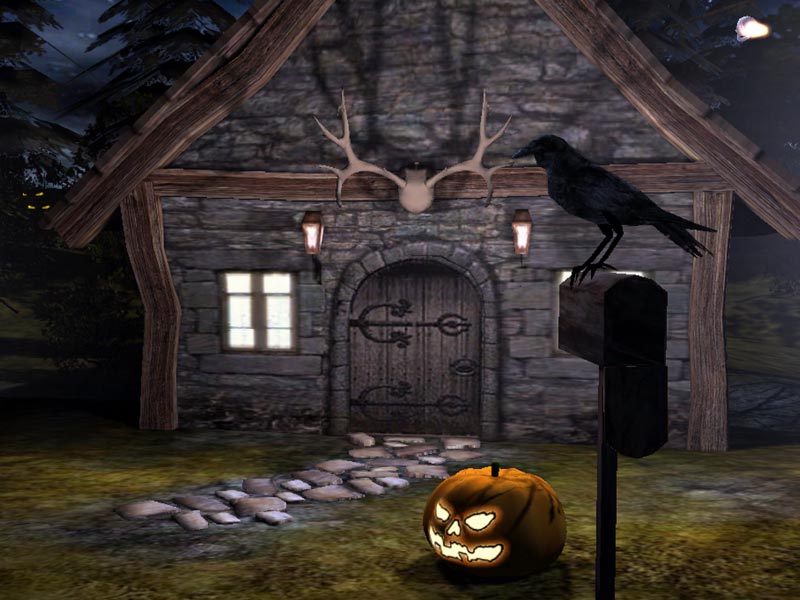 Hello, everyone! If you've been keeping up with the blog, you'll know I haven't posted for a few weeks! I apologize profusely, but I know just what to do to make it up to you. How about some of the best PC download sales I've ever seen!? Don't believe me? Prepare to be amazed.
http://store.steampowered.com/sale/scary_sale_2011
http://www.gog.com/en/promo/halloween_2011
Both Steam and GOG are taking out all the stops to bring you some of the best games ever!
Most of them will even run on older machines, which is wonderful for poor scare-junkies like me.
Plants vs Zombies: GOTY Edition for $5!
Resident Evil 5 for $10!
Freaking Borderlands for $5!
Amnesia: the Dark Descent, all 3 Gabrield Knight games, and Devil May Cry 4 each for $10!
Dear reader, if you're a huge horror fan like I am, then you'll realize this is a blood-and-gore gold mine. As for myself, I bought Vampire: the Masquerade: Redemption and Bloodlines, PVZ GOTY, and Amnesia just today and can't wait to jump into all the spooky goodness.
I can only imagine that Steam will continue to put up more games for great deals until November 1st, so keep your mouse fixed on the Steam store. Until then, get in the holiday spirit, and go play some creepy games!
Happy Halloweening!